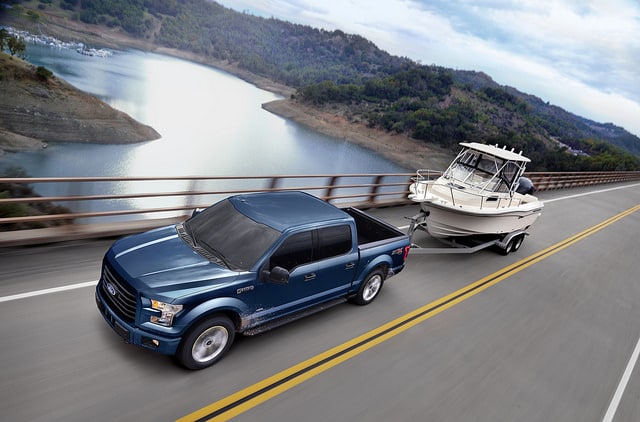 The summer is just getting started, so there's plenty of time left to take your Ford F-150 from Dahl Automotive of Onalaska out for some seasonal summer adventures. Check out these fun summer activities that can bring you and your F-150 one step closer to the perfect summer.
Truck Bed Picnic
Thanks to the Ford F-150's top-notch performance, it's easy to find a remote spot off of the beaten path. Pack a delightful picnic, and then take your truck on the hunt for the perfect natural haven. Lay a blanket down in the truck bed and you have the perfect, comfortable spot for an outdoor feast.
Camping
Take the jaunt into nature one step further by making your F-150 your ideal camping companion. Once the tent is setup, you can pop open the tailgate and use the space for cooking and preparing food to snack on during your excursion.
Drive-In Movie
Your truck bed is also the perfect place to get cozy during a drive-in movie showing. Throw down plenty of blankets and pillows to create a comfortable space for relaxing. Pack snacks like popcorn and candy, or bring a whole picnic to create your own dinner and a movie experience in your Ford F-150.